We operate and function for the benefit of those using our products, giving them an opportunity to be a part of something bigger. Our agreements with corporates across South Africa means that we can offer our products and services to those employed at these companies.

Not only do they benefit from the products that they take up with us but they also become a part of our organisation and share in our annual profits – this is a co-operative.

The agreements iMasFinance has with the employer further allows for one consolidated monthly repayment via salary deduction. This results in reduced bank charges and ensures that payments are not missed.
Pension and Provident Fund
Fun internal competitions and campaigns to keep employees engaged and motivated.
Training and development programmes
Preferential interest rates and premiums on financial services offered by iMasFinance
What Our People Say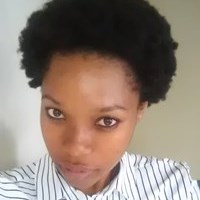 Lerato Montsho
Graduates
"Being part of the iMasFinance learnership programme is a great start to a career in insurance. Not only do you get much-needed experience, but you also get an industry-recognized qualification. The learnership taught me a lot about insurance and made me employable. The environment at iMasFinance allows one to work freely and ask for assistance when needed, and the employees are always willing to help and are very friendly."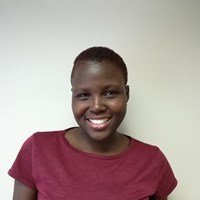 Tebogo Masingi
Graduates
"What I enjoyed most was proving myself wrong, as I thought this industry wasn't meant for me. The realisation that this type of work goes hand-in-hand with my methodical nature has inspired me to even study risk management. I am honored that I was selected to join this leadership program, for the knowledge and experience received, and for becoming a part of the iMasFinance family."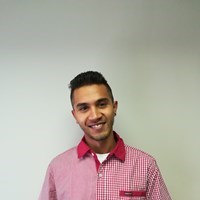 Muhammed Cassim
Graduates
"Joining iMasFinance was ultimately one of the best decisions I've ever made. Being fresh out of high school, the leadership program not only gave me the opportunity to gain a qualification, but it also allowed me to grow as an individual. The Co-operative in itself is simply amazing, particularly as the management teams and my colleagues created a support and guidance structure for me. I never thought that I'd want to be in the insurance industry. But today, I don't see myself anywhere else! Grateful doesn't begin to describe what I feel for this organisation."